DOWN HOME FOOD
WORLD-CLASS FLAVORS
GET YOUR FILL AT JOHNNY'S CATFISH AND SEAFOOD
CATCH A FLAVORFUL
MEAL AT JOHNNY'S
VISIT OUR SEAFOOD RESTAURANT FOR LUNCH OR DINNER
Are you tired of your usual lunch spot? Do you want to take the night off from doing the dishes? Stop by Johnny's Catfish and Seafood for Southern dishes that are made fresh daily. We're a family-owned restaurant that is committed to churning out delicious cuisine. Visit us as soon as possible. You can also call 318-686-3695 with questions about our catering services.
WOW YOUR GUESTS WITH FRESH SEAFOOD
CALL 318-686-3695 TO SCHEDULE CATERING SERVICES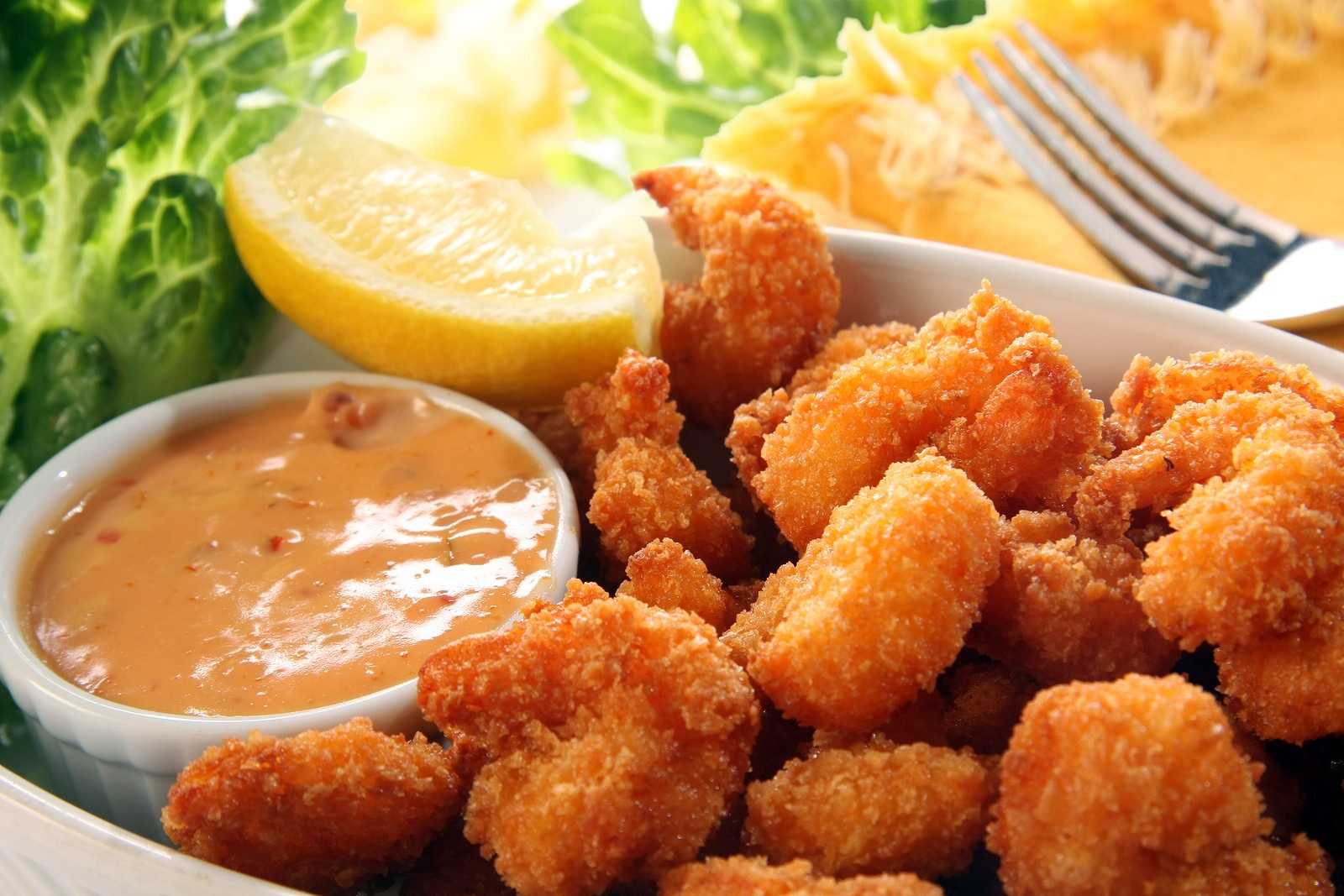 SATISFY YOUR CRAVING FOR
DELECTABLE SOUTHERN CUISINE
When you're ready to enjoy delicious meals that are made fresh daily, come to Johnny's Catfish and Seafood. We've worked hard to create a family atmosphere in our restaurant. Visit Johnny's Catfish and Seafood right away to see what everyone in Shreveport, LA has been talking about. You can also grab your food to-go!
MADE-FROM-SCRATCH DAILY FOR OVER A DECADE
We first opened in 2002 and was purchased by the Covington family in 2004. Since then, we've continued to whip up Southern cuisine that satisfies. You'll find a variety of home-cooked dishes, including:
FRIED CATFISH
CHICKEN-FRIED STEAK
CHICKEN-FRIED CHICKEN
VEGETABLES
FRIED OYSTERS
SANDWICHES
We cook all of our dishes from scratch every day. We use only the best ingredients to create our fare. Find out what you've been missing. Stop by for lunch or dinner.
YOU'LL LOVE OUR WORLD CLASS SOUTHERN FOOD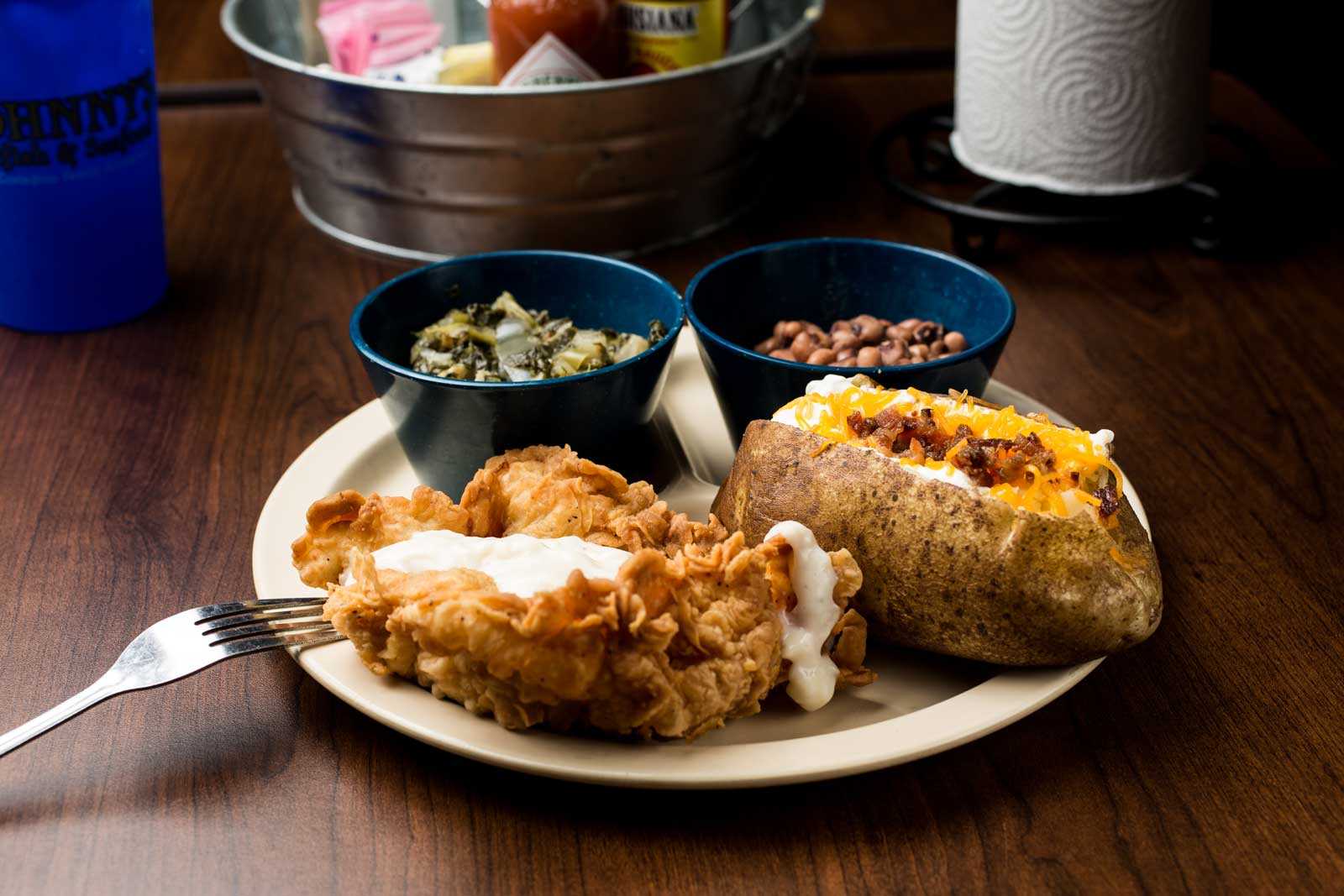 ORDER YOUR FAVORITE SEAFOOD AND HAVE IT DELIVERED TO YOUR HOME OR OFFICE
Johnny's Catfish and Seafood
5130 W Bert Kouns Industrial Loop
Shreveport, LA 71129
CALL US
(318) 686-3695
HOURS
Mon: 11:00AM – 9:00PM
Tue: 11:00AM – 9:00PM
Wed: 11:00AM – 9:00PM
Thu: 11:00AM – 9:00PM
Fri: 11:00AM – 10:00PM
Sat: 11:00AM – 10:00PM
Sun: Closed